The Key to Your Real Estate Dreams!
Come Visit Us At Our New Location!
Our offices are now located at
815 N Arendell Ave. Suite 2D
Zebulon, NC 27597
Stop by and say "Hi", and check out our new location!
Local
A Locally owned and operated company. We live where we work so we have an intimate knowledge of the area.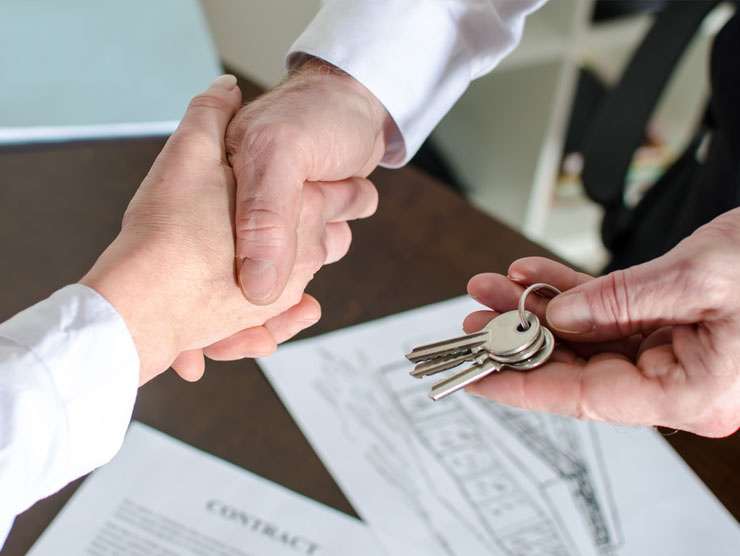 Getting the Job Done for You
Our agents have the training and the tools to make sure that your most important purchase is as stress free and smooth as possible.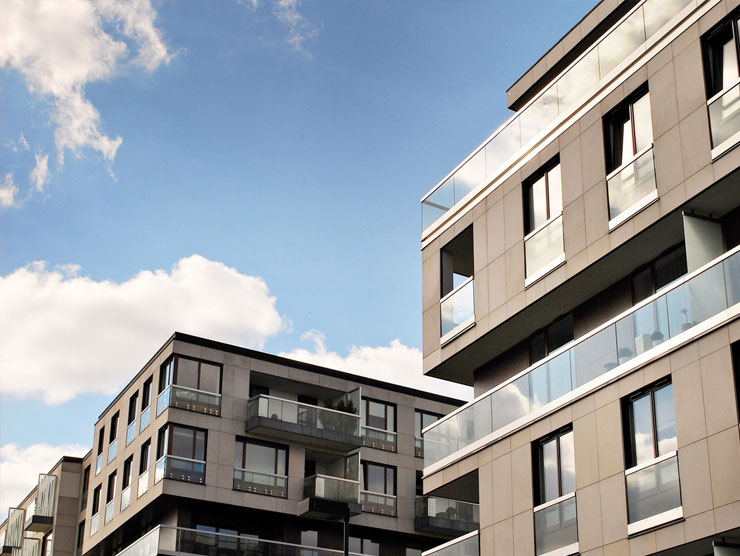 Knowledgeable
Northeast agents are continuously learning and training so that they are up to date on the most current information.
Katharine Colclough
Realtor* ABR, BPOR, SFR, RES-NET
I am a real estate agent in the greater Triangle and Wilson areas and everywhere in between. I have over 30 years of experience in the service industry and have helped hundreds of people buy and sell homes.
If you are looking to buy or sell, Kate can!

Looking to Become a Northeast Team Member?
This is a great place to work, grow, and be part of a successful team.
Contact us at...
(919)988-0111
jointheteam@northeastncrealty.com
She was very helpful and informative and helped us find the house that we really wanted.
Would recommend her to anyone looking for a home. With us being a first-time home buyer we were so confused and didn't know where to go or what to do and she was able to put us in the right direction and help us without pressuring us into one house or another. She is very knowledgeable and helpful and helped us to make the correct decision also helped us find all the inspectors and stuff that we needed for our closing. If we ever buy another home we will definitely use her.
Went above and beyond for our first homebuying experience.
Gave us peace of mind an a awesome experience all around even for our two year old. We had almost lost faith that we would find our home in our price range but she keep going on with us and never let us give up! Can't thank her enough for everything.
Katharine was great to work with.
Very patient with our situation. She was very efficient and informative throughout the whole process.




On a Wednesday she did a coming soon, had Open House on Saturday, showed the house on Sunday to several potential buyers and on Monday came to us with 3 offers, one of which we accepted.




We definitely recommend Katharine. She's a great person and great agent. Professional & down to earth!!



Hurricanes are massive storm systems that form over warm ocean waters and move toward land. Potential threats from hurricanes include powerful winds, heavy rainfall, storm…
September 3, 2019
Include your child in the plan. "The morning routine should be mutually established," says Nancy K. Gretzinger, EdD, a retired educator from Gilbert, Arizona. Also, put your…
July 24, 2019
Is it time to sell your house? Thinking of selling your home? Don't wait too long. Most people don't plan on living in their first (or second or maybe even third) home forever,…
July 18, 2019
Choosing a mortgage is a complicated decision. Although your interest rate is important, you should take other factors into account, such as how long you plan on staying in your…
March 10, 2019
As you've no doubt heard, the U.S. tax code got a major overhaul with the new Tax Cuts and Jobs Act. So what does that mean for the return you're filing right about now? It means…
March 4, 2019
01/23/2017 -
Bought a Single Family home in 2017 in Wake Forest, NC.

Katharine was an absolute pleasure to work with! I found her after submitting an inquiry for a property on Zillow and she responded IMMEDIATELY with a phone call.

My wife and I ended up taking several weekends/weeks before we finally decided to put an offer in on a property. Katharine was more than accommodating of our schedule, our 17-month old son and his nap schedule, and making the entire process as easy and painless for my family as possible.

We made multiple stops and saw multiple properties and not once did Katharine have a schedule conflict or cancel. She was able and willing to meet us anywhere around our schedule, rain or shine!

This was our first home purchase and, as expected, we had tons of questions along the way. Katharine's knowledge of the market, the process, and her referrals for vendors were all superior! We trusted her word from everything about negotiating the price of the home to vendors for home owner's insurance and lenders. All of which turned out to be all upstanding teams and people.

We would recommend Katharine to anyone in the area who is looking to buy or sell a home!

07/19/2019
Sold a Lot and home in Louisburg, NC.
Katharine is efficient, professional, knowledgeable, and reliable. She is able to take such a stressful time and calmly manage all situations that arise. Working with her was a great experience.
Highly likely to recommend
07/18/2019 -
Sold a home in Rolesville and bought a home in Louisburg.
My husband and I have been working with Katherine through the sale of our last home which sold before it actually went on the market. I NEVER have to wait very long for her to call or text. She is VERY knowledgeable, and will get all your questions answered. We have decided to work exclusively with her on our new venture of flipping houses. We were almost homeless, due to a problem the sellers of our new home that Katherine found us and she paid for a hotel for us, talk about going that extra mile...Katherine, thank you for all you do
12/1/2019
Katharine is AMAZING! She went above and beyond from the first time we meet and continues to check up on us months after helping us sell our starter home and move into our new house! I can't say enough about the care and professionalism we experienced with Katharine!
If your are looking to Buy a home or you are ready to sell your home, or you just have questions, Please give us your name, contact information, and a brief message and we will get back to as soon as possible.